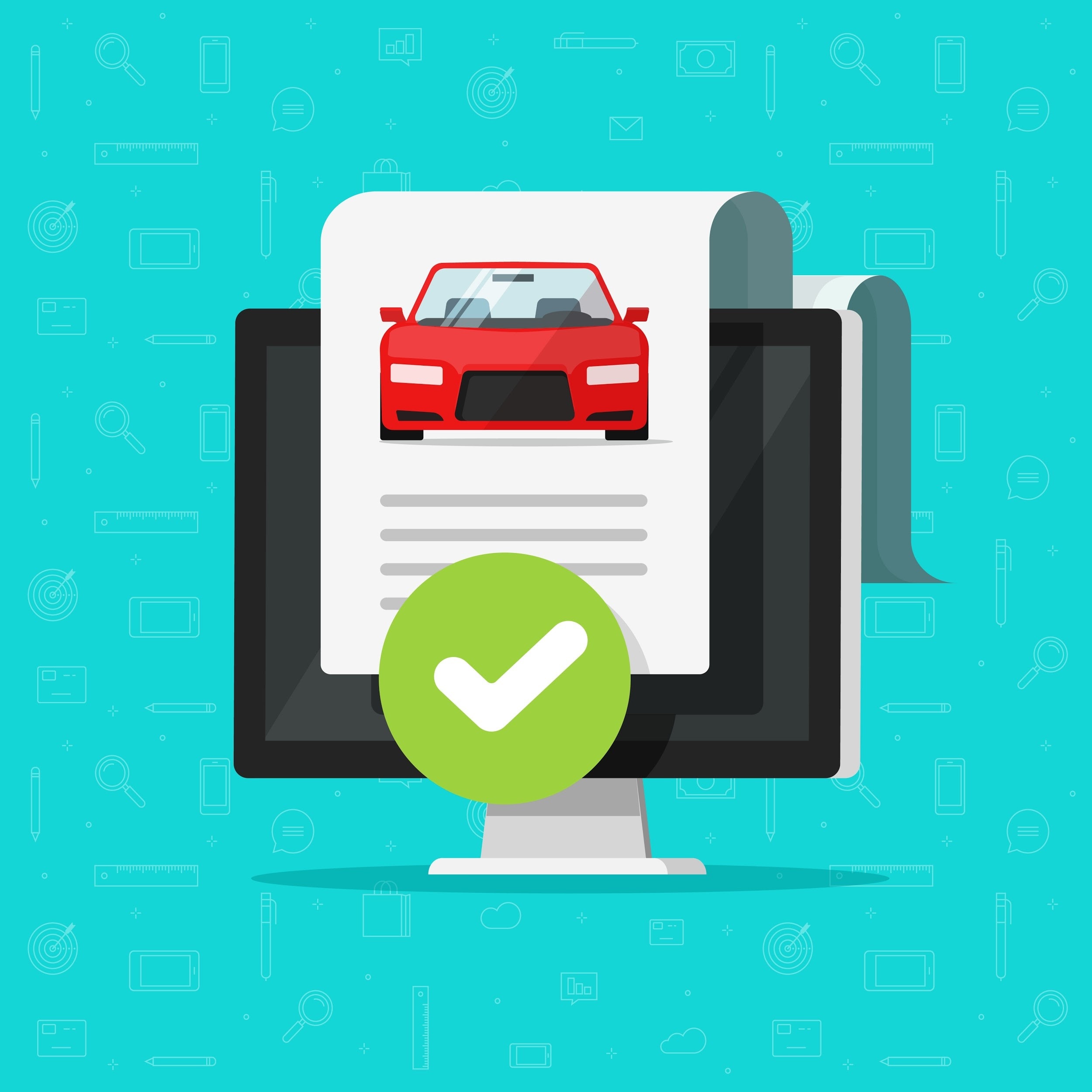 In the wake of government shutdowns and quarantine efforts, the world at large seems to be on something of a hiatus. From grocery shopping to getting work done, everyday errands have become sensitive challenges. This transformation renders the idea of life's more prominent "to-do"s, such as shopping for a house, planning weddings, and even raising a family, even more difficult to tackle. But businesses and organizations are adjusting to this "new normal" by pivoting their services to a virtual space and boosting their e-commerce efforts in general — and J & S AutoHaus Group is no exception!
You may be familiar with the process of buying a pre-owned vehicle as a significant investment that involves lots of back-and-forth interaction — from tracking down a car you like to vehicle inspections to signing off on all sorts of documents to make everything official. With closed offices and social distancing in mind, it's reasonable to expect this process to be, at the very least, a tricky maneuver with little chance of playing out as it would without the pandemic. When you partner with J & S AutoHaus, that won't be the case — because we ship cars!

Our Car Shipping Process
When you turn to J & S AutoHaus to have your next ride shipped right to your door, here's what you can expect:
? High-resolution photographs and videos of our inventory's vehicles
? Detailed specs on all of our available makes and models
? A dedicated sales and technician team ready to address all queries and special requests
? Comprehensive vehicle history reports
? Inspection arrangements from certified professionals
? Finance services and discount specials
We understand that when you need a new vehicle, it's a decision that does not belong on the backburner. That's why we're dedicated to getting you behind the wheel — even if we have to ship that wheel right to you!

Need a Ride? Contact J & S AutoHaus For Home Delivery!
Whether you're a stone's throw away from our dealership or a further distance, our inventory and accompanying services are good to go! Contact us today to learn more about our home delivery, or visit us online to browse our selection of pre-owned cars ready to roll (and subsequently ship) right off the lot!