Home Deliveries Are Available!
J&S Now Delivers Vehicles Right To Your Door!


The J &S AutoHaus Group Way
Welcome to J&S AutoHaus Group
As you search used car dealers near Levittown, PA, you are probably searching for more than great prices and a good selection.  While those things are definitely important, you are going to shop somewhere that doesn't make you feel valued.  You deserve to go somewhere that can make you feel like your business is important.  Additionally, most folks want to go to a place where they can get a comprehensive dealership experience.  When you make the trip to J&S AutoHaus Group, located at 1723 N Olden Avenue in Ewing, NJ, you will find that kind of dealership.  We can accommodate all of your sales and service needs.
Check Out the Selection of Used Luxury Cars and SUVs at Our Dealership
The sales team at J&S AutoHaus Group specializes in pre-owned luxury cars and SUVs.  If you are looking for used luxury vehicles near Langhorne, PA, you should come to visit our dealership.  We pride ourselves in having a rare and selective inventory of some of the most popular cars in the world today.
When you visit our team from Ewing Township, you'll find that we have pre-owned luxury vehicles from brands like Mercedes-Benz, Tesla, Land Rover, Audi, BMW, Lexus, Jaguar, Porsche, and Lamborghini.  If you aren't seeing the car you want in our inventory, feel free to speak to one of our sales consultants.  Our dealership is very successful in finding the right vehicle for our customers.  Best of all, when you shop with us, you will find that our sales team is very knowledgeable.  All of your questions will be answered by one of our helpful sales team members.  Additionally, there is no pressure when you shop with J&S AutoHaus Group.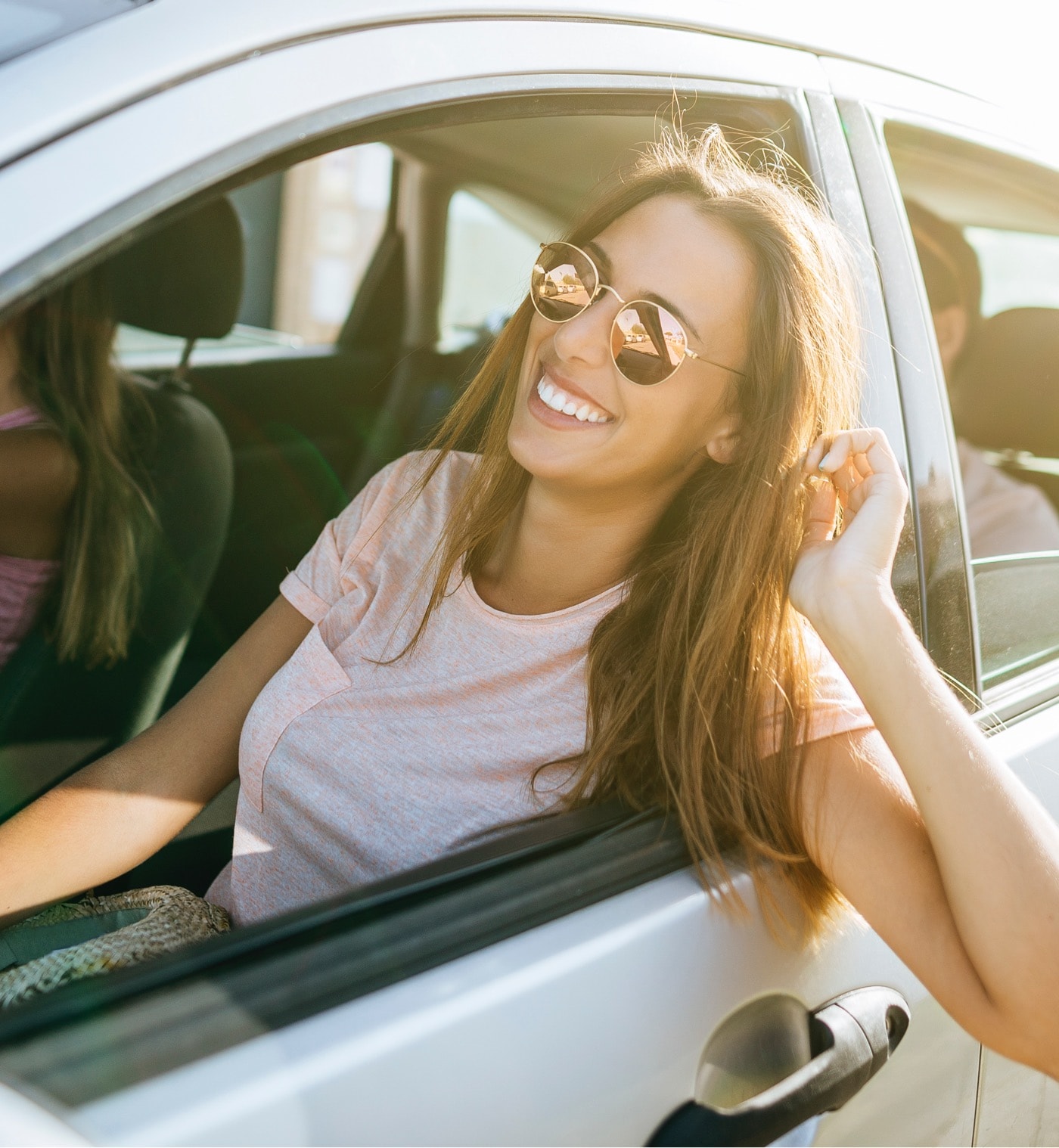 View the Entire Inventory of Pre-Owned Vehicles at J&S Auto Haus Group
We know that people who are looking at used cars for sale near Trenton, NJ want to see variety.  They want to compare a lot of options side-by-side to see which fit is best for them.  J&S AutoHaus Group is happy to provide this kind of selection for customers.  Not only does our used inventory have an abundance of pre-owned luxury vehicles, but it also has many domestic and imported brands represented. We even carry numerous used electric models! 
Shopping with our dealership means that you'll get to find options from intriguing brands like Honda, BMW, Tesla, Audi, Mercedes-Benz, Chevrolet, Ford, Nissan, Jeep, Kia, Hyundai, Dodge, Mitsubishi, and RAM.  You'll find a vast array of body styles to explore, and we also have many used cars for sale under $10,000.  It doesn't matter if you live in nearby Princeton, NJ, or across the country, our dealership can ship your new car to you.
J&S AutoHaus Group Can Assist You with Your Auto Financing
Are you hoping to find assistance with paying for your new vehicle?  J&S AutoHaus has a finance center that can assist you in obtaining an auto loan.  Our finance center has experienced professionals who understand the world of auto finance, so they can answer any questions you may have about the process.
The finance experts at our dealership partner with a vast array of lending partners to try and assist you with securing your car loan.  Because we send these financial institutions a lot of business, we are often able to get rates and terms that might not be available to the average customer.  You can use our online credit application to get pre-qualified for your auto loan before you visit us from nearby East Windsor, NJ.
Service Your Luxury Car with J&S AutoHaus Group
You can count on us to service any luxury vehicle that you buy from our team.  Our service center specializes in servicing luxury cars and SUVs.  It doesn't matter which make and model you drive, you will find our highly-trained service technicians up to the task.  The service technicians on our staff have many years of experience under the belt, and understand the inner-workings of the high-performance luxury vehicle you drive.
Customers who are interested in seeing what our service center has to offer can make an appointment to speak with one of our service advisors.  They can help you schedule service for your car or SUV.  We provide you with the world-class auto service and car repairs you expect from any team who goes under the hood of your luxury car.
J&S AutoHaus Group Offers the Total Customer Experience
J&S AutoHaus Group, in Ewing, NJ, also buys cars.  If you have a luxury car or SUV you want to sell, don't hesitate to contact us, or visit one of our many dealership locations around the area.
Make the drive to our dealership, or schedule a time to come see our team, so you can experience the top-notch customer service offered by our dealership.
J &S AutoHaus Group

1723 N. Olden Ave
Ewing, NJ 08638


J&S Ewing

1723 N.Olden Avenue
Ewing, NJ 08638


J&S 3 Hamilton

2006 Nottingham Way
Hamilton, NJ 08619


J&S 6 Mt. Holly

1853 Burlington Mount Holly Rd
Mt Holly, NJ 08060


J&S MITSUBISHI

1721 N. OLDEN AVE
EWING, NJ 08638

Visit us at: 1723 N. Olden Ave Ewing, NJ 08638